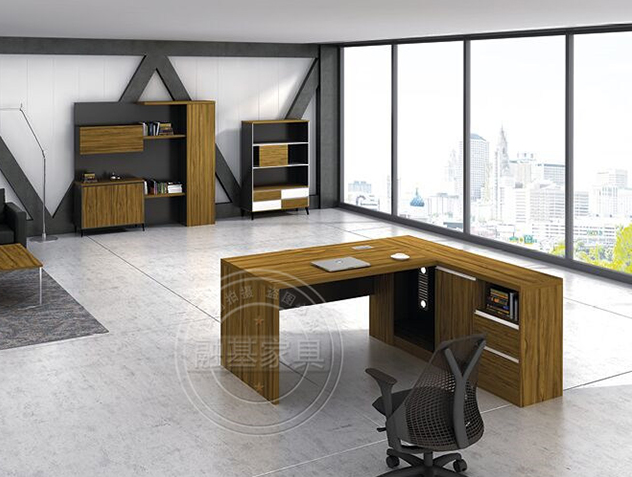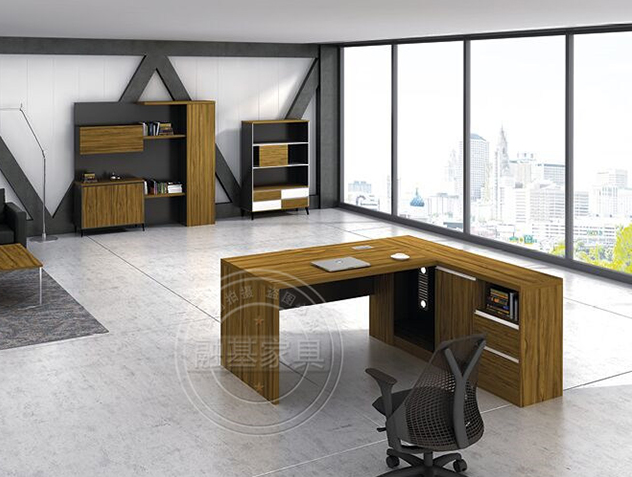 Board-type desk
Product substrate: Main material: high-quality melamine sheet Product Size: customizable
product name:
Board-type desk
Product substrate:
Main material: high-quality melamine sheet
Product Size:
customizable
Product color:
Can be customized, contact customer service, provide color cards.
our service:
Pre-sale: door-to-door measurement, drawing CAD layout, according to your budget, put forward specific design.
Sale: Detailed quotation, to help you plan the most economical, most space-saving layout.
Aftermarket: all customized products 3-year warranty, life-long maintenance.
Rongji Furniture Co., Ltd:
Contact: Chujing Li
National Unity Hotline: 400-0512-068
Fax: 0512-65768151
Mobile: 13451665556 Tel: 0512-65768151 0512-66150486